Only Admin users are able to create a new role, or assign users to a role.
To create a new role click on the Roles on the left hand side of the menu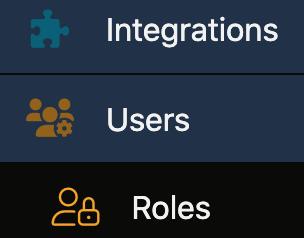 Next, click on 'Create role' at the top of the page

Assign what you would like the new role to have access to (what policies you want to sit under the new role) and name the role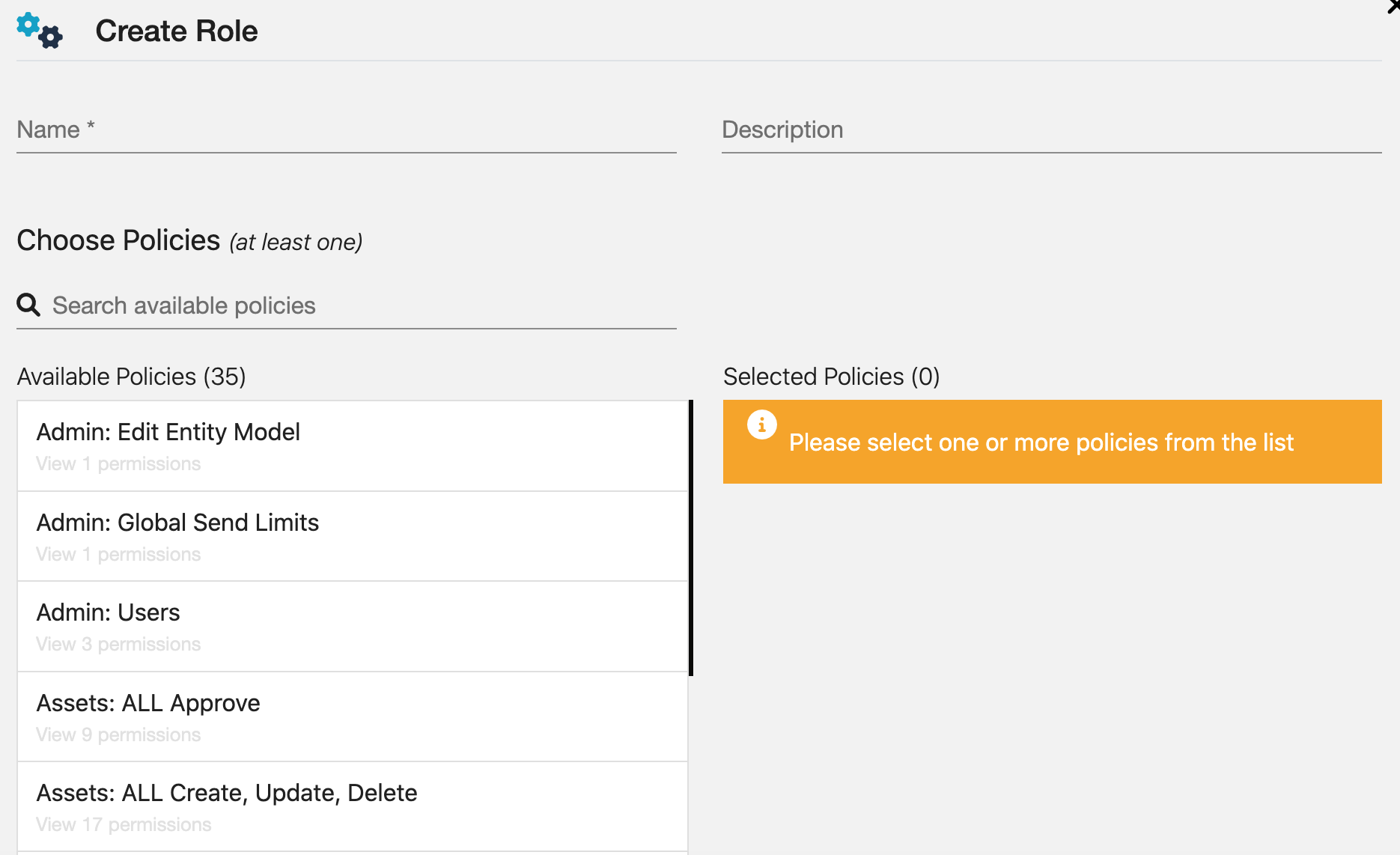 Next, scroll down and click save
Once the role has been created you can then assign people to the role by click on the people icon

under the 'users' header of the new role you have you have created.
Here you can also manage users in this section to add or remove a person to a particular role.